Welcome to AgFirst Careers
Are you ready for a career that will impact more than you ever imagined? At AgFirst, you have an opportunity to make a difference for agriculture and rural communities while growing your own career. When you work here, you are part of a cooperative that provides financing, technical support and business services to Associations (lenders) in the national Farm Credit system. You can be part of the solution for those Associations – our customers – as they make loans to more than 80,000 farmers, businesses and homeowners in rural America. At AgFirst, we value your skills and unique perspective. We are proud to invest in our employees with benefits such as competitive pay, flexible work schedules, a corporate incentive plan and even free coffee and soft drinks in the break room. If you're ready to impact more than you ever thought possible, we're ready for you!
We offer a wide range of opportunities, from lending and credit jobs to information technology and information security roles to support services, such as marketing and human resources. No matter your career path, find a way to impact more with AgFirst!
CAREER OPPORTUNITIES AT AGFIRST
Our Culture
We want to make a difference in people's lives – and that includes yours! We strive to create a workplace environment where all employees feel welcome and accepted. We have a diverse, talented workforce that helps us bring a well-rounded perspective to the solutions we provide. At AgFirst, we aim to give our employees room to grow both personally and professionally. We hope you will find more than just a job here. We hope you will find a fulfilling career that allows you to use your abilities to impact more.
Benefits and Amenities
AgFirst believes employee satisfaction is built around a career that combines personal and professional accomplishment with financial rewards that help you build toward your future. We believe that compensation is more than just a paycheck. At AgFirst, you'll find a total rewards package that includes:
Competitive pay, with paid vacation, holidays and sick leave, as well as paid time off for volunteering.
Corporate incentive plan with spot bonuses for exceptional work.
Medical, dental, vision, life and disability insurance.
Flexible spending and health savings accounts.
Generous 401(k) matching and additional employer contributions.
Reimbursement for approved educational pursuits.
An employee wellness program with resources for healthy living.
A Leadership Academy for professional development.
Other perks, such as employee discounts, annual on-site flu shots and even free periodic chair massages.
Our Office
We are located in a modern office building in a revitalized business district on Main Street in Columbia, S.C., near multiple restaurants and shops. Our open floor plan features a variety of meeting areas, from private collaboration rooms to large meeting spaces – all equipped with state-of-the-art technology to meet your business needs. Other benefits of our office building include:
Free parking in an attached garage.
An on-site restaurant.
A strength and conditioning fitness center with showers.
On-site conveniences, such as dry cleaning and farm-fresh food for sale.
Regular building events, such as luncheons and ice cream socials.
Work-Life Balance
AgFirst Farm Credit Bank believes its employees are its most valuable resource and its key competitive advantage. We strive to be an employer of choice – a place where people are respected, teamwork is rewarded, diversity and inclusion are celebrated, and employees feel empowered to speak up. Employee engagement is at the center of this strategy. Engagement comes from feeling a sense of belonging, being valued, and being supported to work on what energizes us. We are inspired to go further together – for one another, for the customer and for the community. Our policies are designed to help our employees achieve the work-life balance they need to succeed.
Respecting Your Time
AgFirst offers a hybrid work schedule for most employees, which means you can regularly work remotely certain days of the week if job duties allow. Additional flexibility may also be available to help you navigate life's uncertainties.
Family Matters
Making time for your family is crucial to your happiness and success. That's why AgFirst offers special programs to help you be there when it matters most, including paid time off to care for sick or injured family members and paid time off for new parents. We also offer paid time off that can be used for parent-teacher conferences or volunteering.
Convenience Counts
We know your workday can get busy at times, so we've eliminated some of the hassle – from free garage parking to an on-site gym to a drop-off and pick-up service for your dry cleaning. You can also grab breakfast or lunch at our building's on-site restaurant or pick up a small meal, snack or non-food item at the sundry. Enjoy free sodas, juice and water in the breakroom or indulge in a custom coffee or tea.
Culture of Caring
AgFirst offers a variety of programs designed to help you care for yourself and your community. Take advantage of our robust employee assistance program, periodic chair massages or on-site care services, such as flu shots and mobile mammograms. We also support our employees' efforts to give back, including volunteer opportunities and a corporate donation program to fund causes close to your heart.
Internships at AgFirst
AgFirst internships are designed to promote academic, career and personal development while providing our future business leaders with the knowledge and skills required to become successful in their chosen career field. Our interns gain real-world experiences, which can be applied to classroom learning and future career development.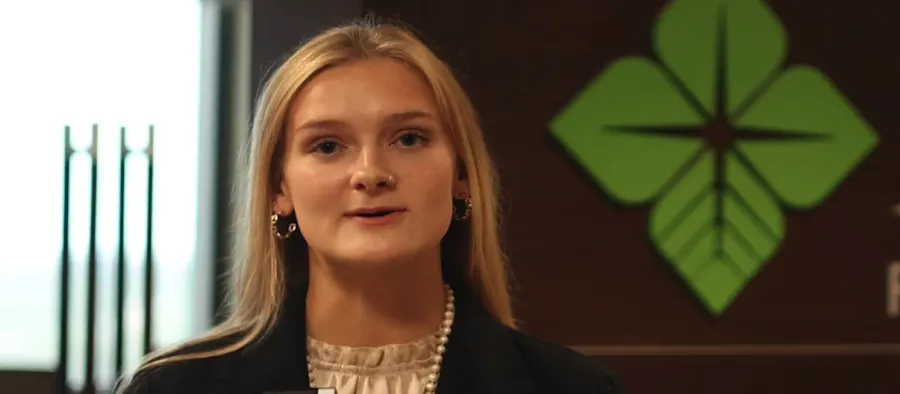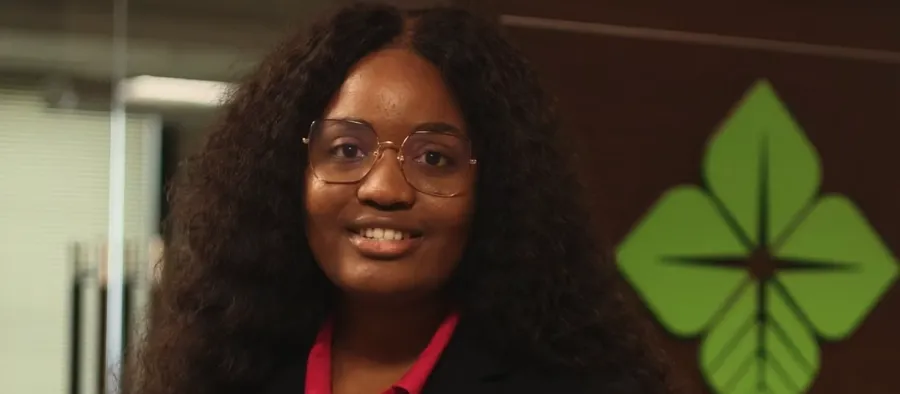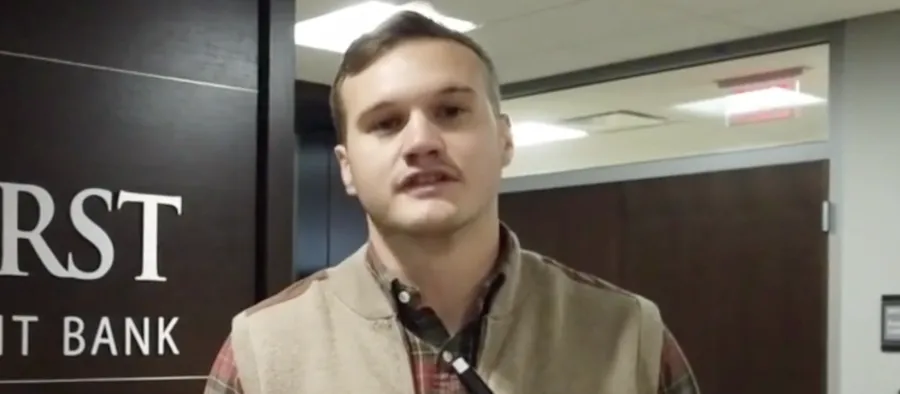 Through our internship program, AgFirst aims to give participants hands-on learning experiences using the latest software and technologies on the market. You'll benefit from developing valuable connections with professionals who will provide feedback to help you grow and learn. And you will have the satisfaction of bringing your unique perspective to work that supports AgFirst's purpose, mission, vision and goals.
We offer a broad range of internships in areas as diverse as capital markets, cybersecurity, technology and application development, software and IT support, and more. Find out more about AgFirst's internship programs here.
Opportunities with our Association Partners
Click on the logos below to see career opportunities with our Associations, or check out Careers at AgFirst for positions in our corporate headquarters.